º´¡¹ÌÚÍÀÅÍ TAKATO SASAKI Official Website ÆüËܸì English
Home News Art Works Artist Statement CV Bibliography Contact Link
'Multi-purpose Waddesdon Cups' by Takato Sasaki - green and blue -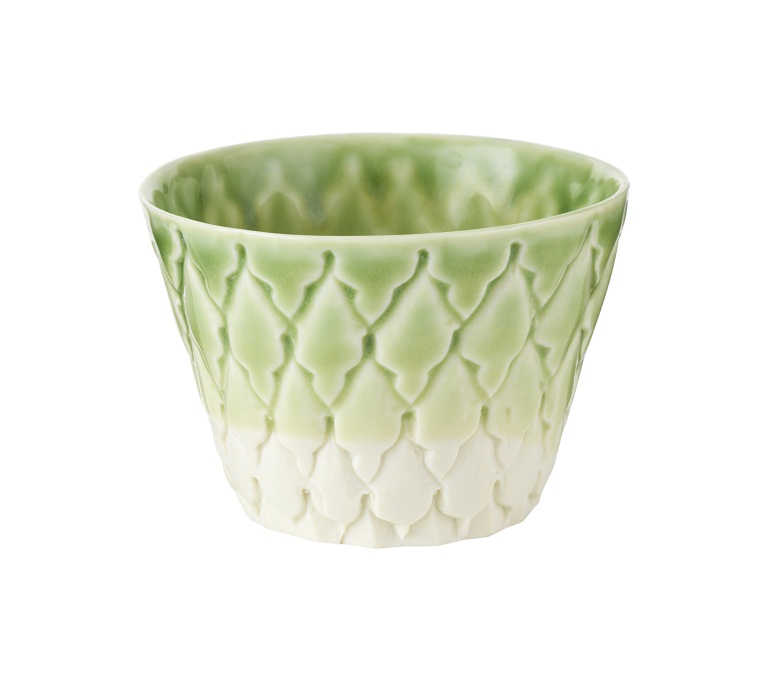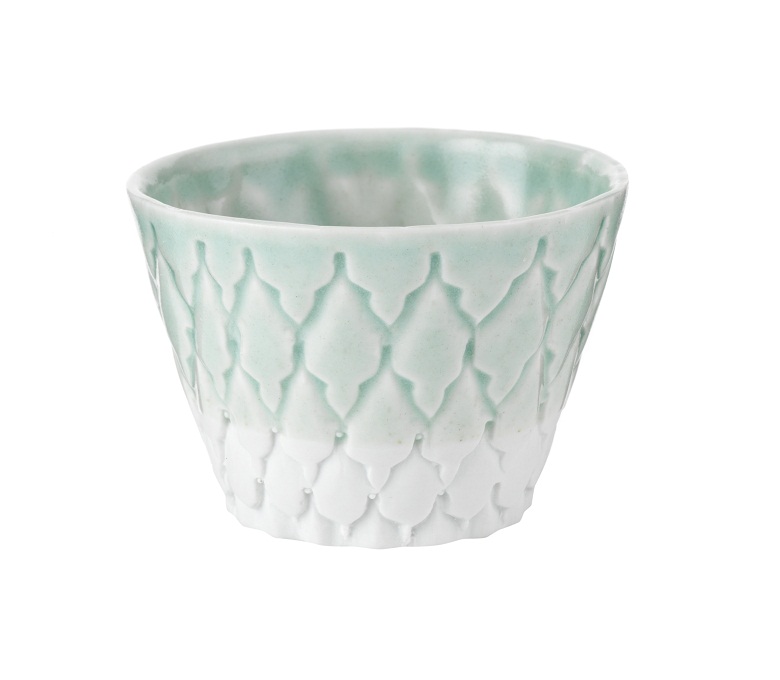 'Multi-purpose Waddesdon Cups' by Takato Sasaki, green and blue, RCA Collection for Waddesdon (2010)
Photographer: Rosey Blackmore
Waddesdon Manor has commissioned students at the Royal College of Art to create a range of products to be sold in its shop since 2007.
In the latest competition in 2010, 'Multi-purpose Waddesdon Cups' by Takato Sasaki was selected as one of the RCA Collections for Waddesdon.
Copyrightc 2010 Takato Sasaki All rights reserved.