º´¡¹ÌÚÍÀÅÍ TAKATO SASAKI Official Website ÆüËܸì English
Home News Art Works Artist Statement CV Bibliography Contact Link
Profile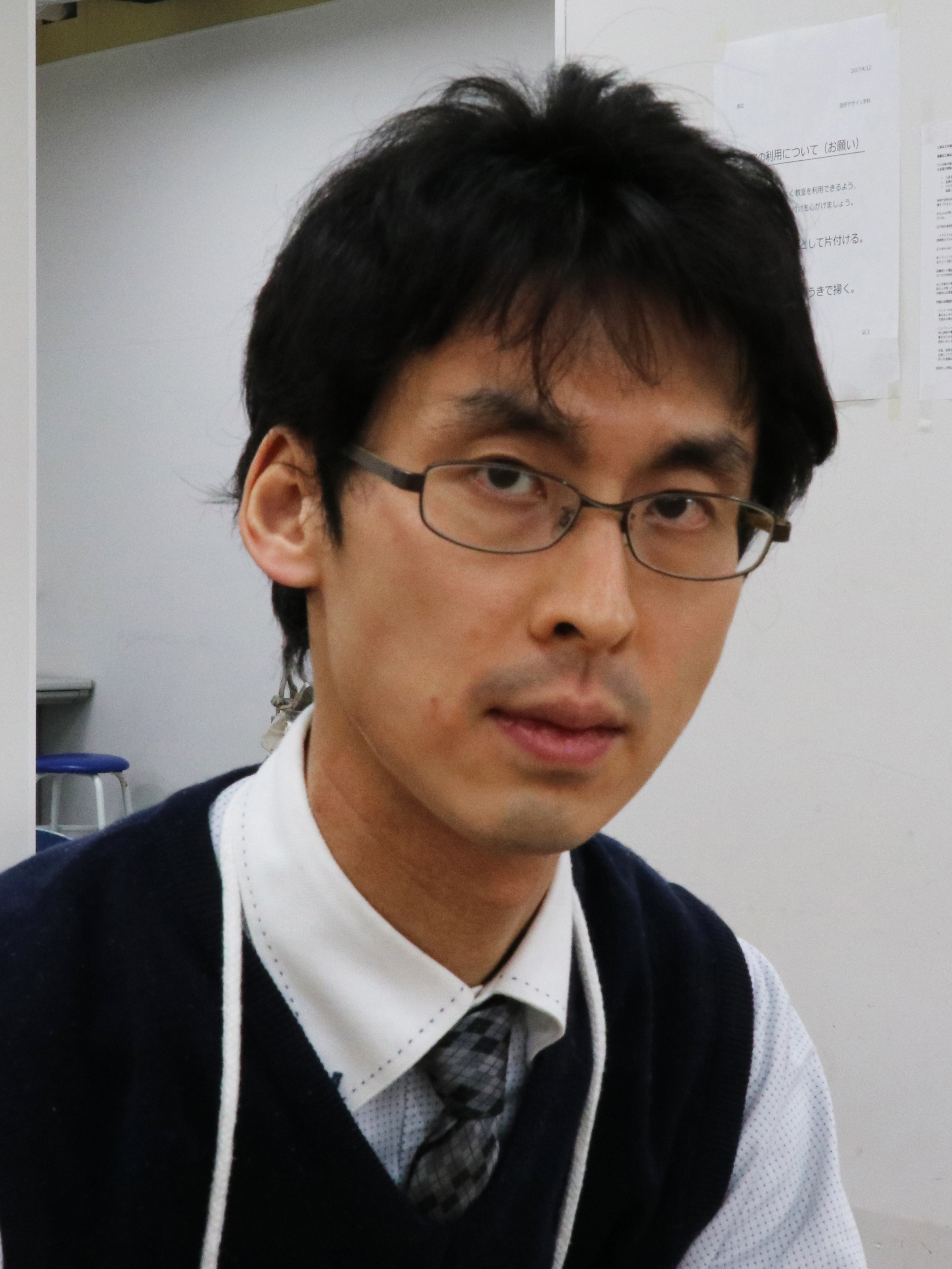 DR TAKATO SASAKI
Takato Sasaki (b. 1987) is an artist who specialises in ceramics. He graduated from Camberwell College of Arts, University of the Arts London with a BA(Hons) degree in ceramics, and obtained his Master's degree at the Royal College of Art. Sasaki received his PhD degree from the Graduate School of Fine Arts at Tokyo University of the Arts. Sasaki successively held the teaching positions at Tokyo University of the Arts, and he has been appointed to the position of Research Associate in the Department of Aesthetic Design and Technology at Yasuda Women's University.

His work is based on idea of the formation of material awareness through ceramic practices. One of his major interests is how a personal understanding of materials, techniques and process can be transformed into art works. He has focused on interactive relationship between the ceramic artist and clay as one of the important elements of his creation, and considered how his ideas can be formed and presented in studio work.

He exhibits internationally, including 'DRAW: TURNING THOUGHTS INTO LINES' (UK, 2011), 'ISCAEE International Symposium of Ceramics Art Education and Exchange 2013' (Turkey, 2013), 'Breaking the Mold' (USA, 2016) and 'MITSUKOSHI ¡ß Tokyo University of the Arts: Summer Art Festival 2018' (Japan, 2018)'.

He also participates in various art projects such as 'European Ceramic Context 2010: Student Workshop' (Denmark, 2010), 'KAKEHASHI Project: Student Creators Dispatch Program' (USA, 2014), and 'ASEAN-Japan Fine Arts Colleges Network 2015' (Indonesia, 2015).
Copyright 2021 Takato Sasaki All rights reserved.