º´¡¹ÌÚÍÀÅÍ TAKATO SASAKI Official Website ÆüËܸì English
Home News Art Works Artist Statement CV Bibliography Contact Link
EXHIBITION
The 55th Toyoukai Ceramics Exhibition
6th Floor, Nihonbashi Mitsukoshi Main Store
Art Square / Craft Salon
1-4-1 Nihonbashi-Muromachi, Chuo-ku, Tokyo 103-8001 JAPAN
Underground Passage Showcase Preview featuring The 55th Toyoukai Ceramics Exhibition
Mitsukoshimae Station, Tokyo JAPAN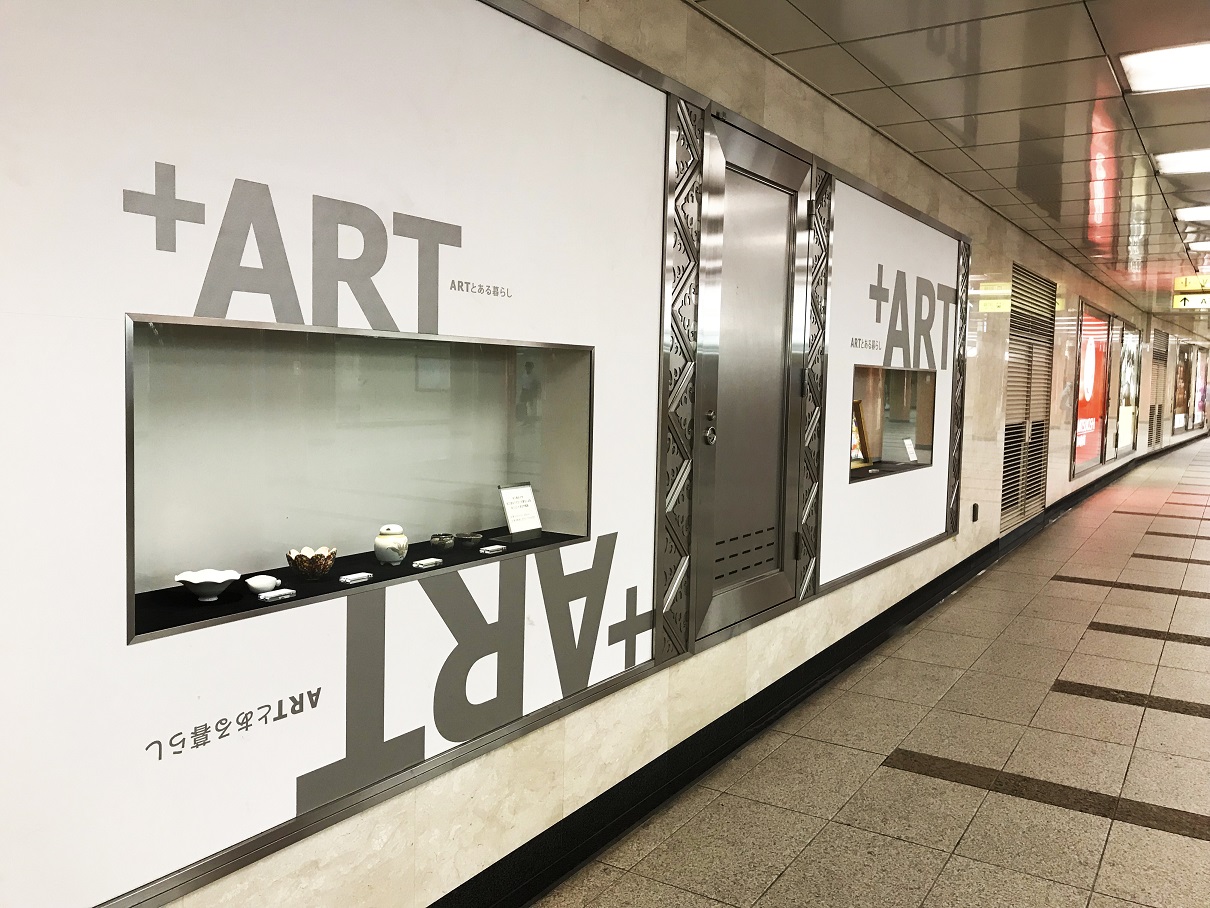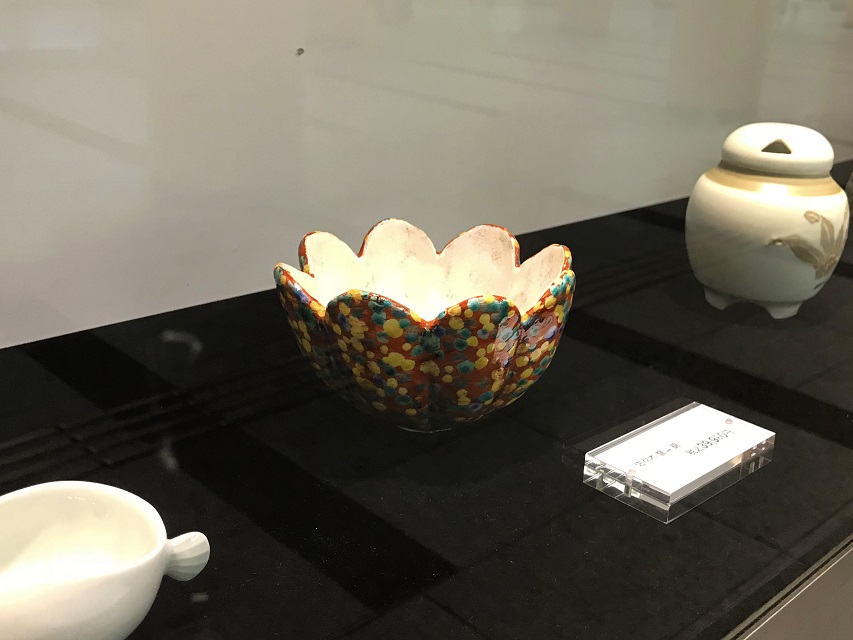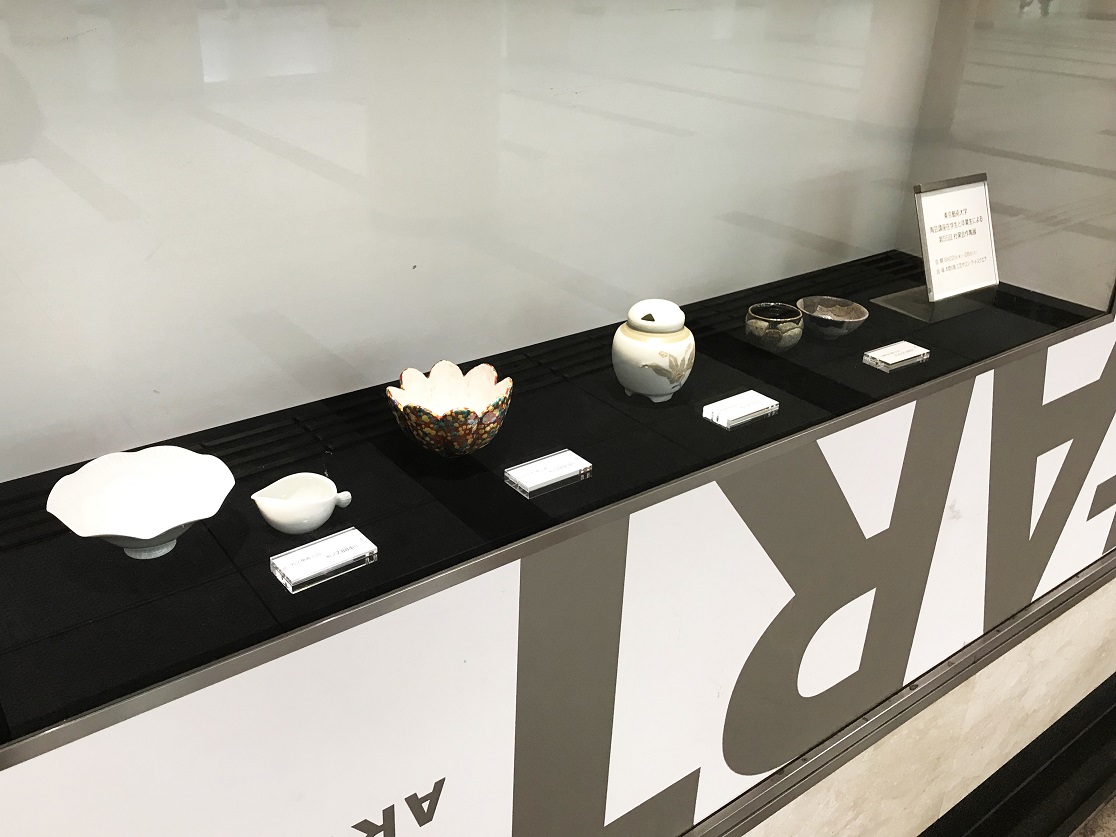 Underground Passage Showcase Preview - Mitsukoshimae Station (2018)

Photographer: Takato Sasaki

Nihonbashi Mitsukoshi Main Store presents the showcase preview at an underground passage which connect to the Tokyo Metro Ginza Line and Hanzomon Line at Mitsukoshimae Station in Tokyo, Japan. Takato Sasaki has put his latest work on display in the showcase featuring the upcoming exhibition: the 55th Toyoukai Ceramics Exhibition.

Copyright 2017 Takato Sasaki All rights reserved.