º´¡¹ÌÚÍÀÅÍ TAKATO SASAKI Official Website ÆüËܸì English
Home News Art Works Artist Statement CV Bibliography Contact Link
EXHIBITION
BREAKING THE MOLD: A Collaborative Exhibition of Ceramics with Tokyo University of the Arts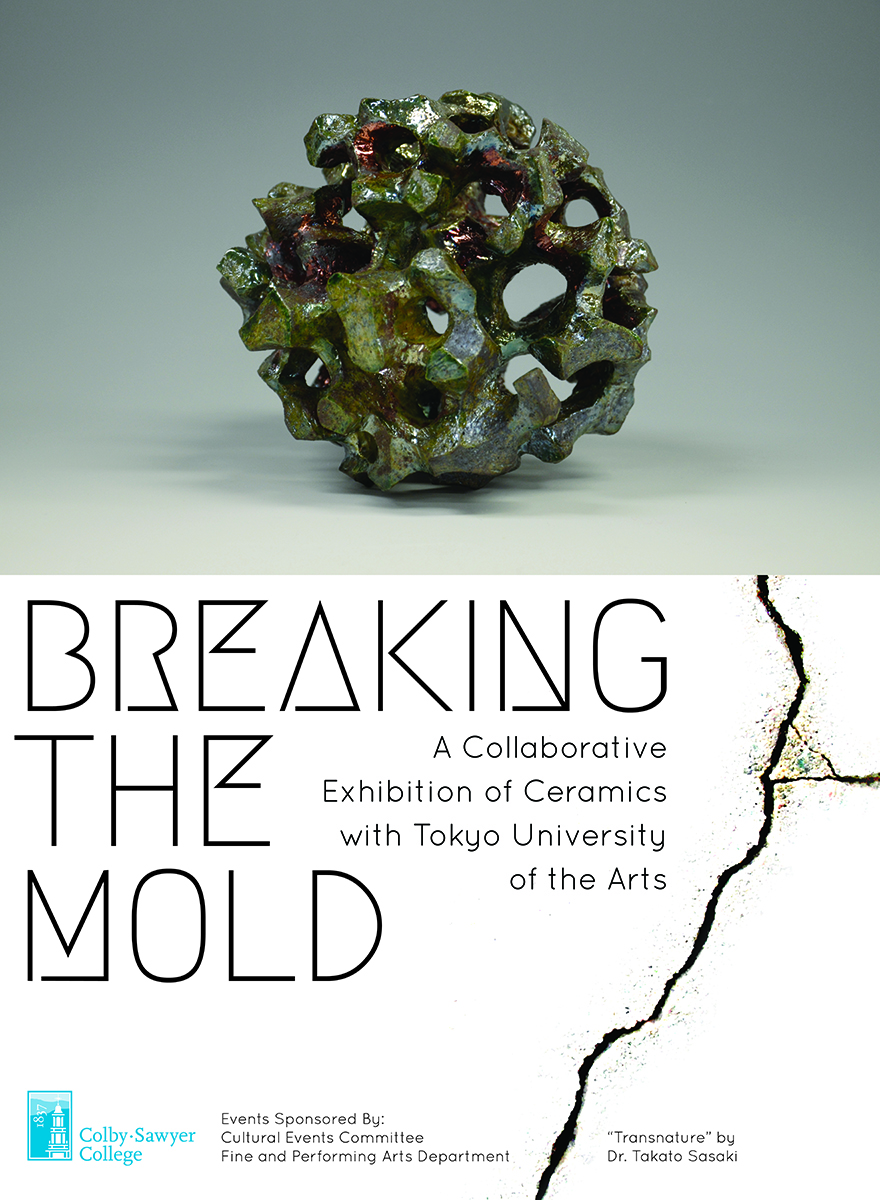 Marian Graves Mugar Art Gallery at Colby-Sawyer College
541 Main St. New London, New Hampshire 03257
19 September 2016 (Mon.) - 1 November 2016 (Tue.)
Opening Hours: 9.00 - 17.00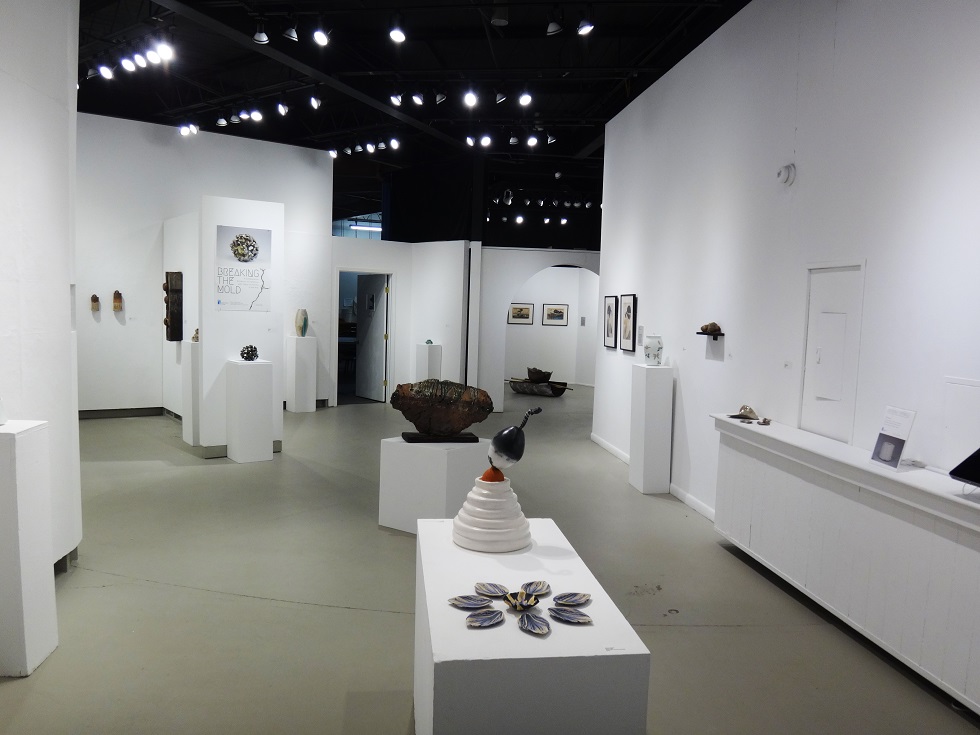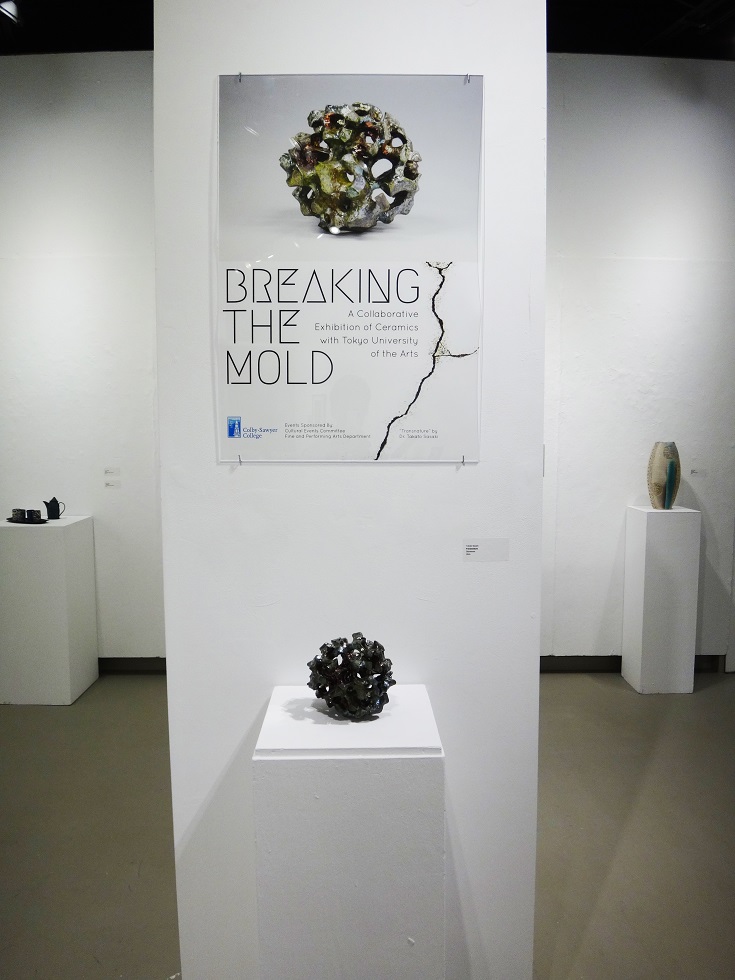 "Breaking the Mold: A Collaborative Exhibition with Tokyo University of the Arts¡É features contemporary ceramic artworks created by teaching staff and students of the Tokyo University of the Arts (JAPAN) and Colby-Sawyer College, and guest artworks by faculty and students from Dartmouth College, New Hampshire Institute of Art and John Stark Regional High School. Following the opening reception on Monday, 19 September 2016 at 5 p.m, the exhibition remains open through Tuesday, 1 November 2016. Gallery hours are Monday through Friday from 9 a.m. to 5 p.m.
"Breaking the Mold"
is an extension of the Department of Fine and Performing Arts Chair and Professor Jon Keenan¡Çs recent Fulbright fellowship
(Colby-Sawyer College, New Hampshire)
.
Co-sponsored by the Cultural Events Committee.
Copyright 2016 Takato Sasaki All rights reserved.